MBL coming project will produce exceptionally high quality pure drinking water. Our factory manned by highly qualified professional equipment with automated and advanced bottling technology for all the production lines. Every operations will be supervised by professional and experienced personnel.
Factory production will be fully comply with GMP and HALAL standard. In the near future, we aim for the award and recognition by ABWA (Asia Middle East Bottled Water Association) and WQA (Water Quality Association).
Our product ranges will be in the form of 500ml, 1.5L, 5L & 19L for supply to domestic market.
GMP Standard

Bottled at factory with GMP standard and without any intervention by human hand during the process of pumping and bottling.
Tested and Approved

Our water have been tested and approved by the Ministry of Health Malaysia.
Daily Test

Our water protected against any environmental pollution. We test our products not only daily at our in-house laboratory, but also regularly at a professional laboratory for independent assessment.
High Quality

We are always committed to maintain high level of quality of our water and its insuperable quality is guaranteed.
Contact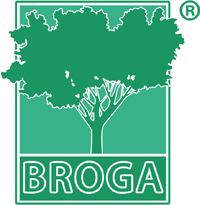 Mikuni Biotech & Life Science (M) Sdn Bhd
Lot 6, The Highway Centre, Jalan 51/205,
46050 Petaling Jaya, Selangor Darul Ehsan,
Malaysia.
Tel: 603 – 7784 9228
Fax: 603 – 7781 2007
Email: info@mikuni.com.my